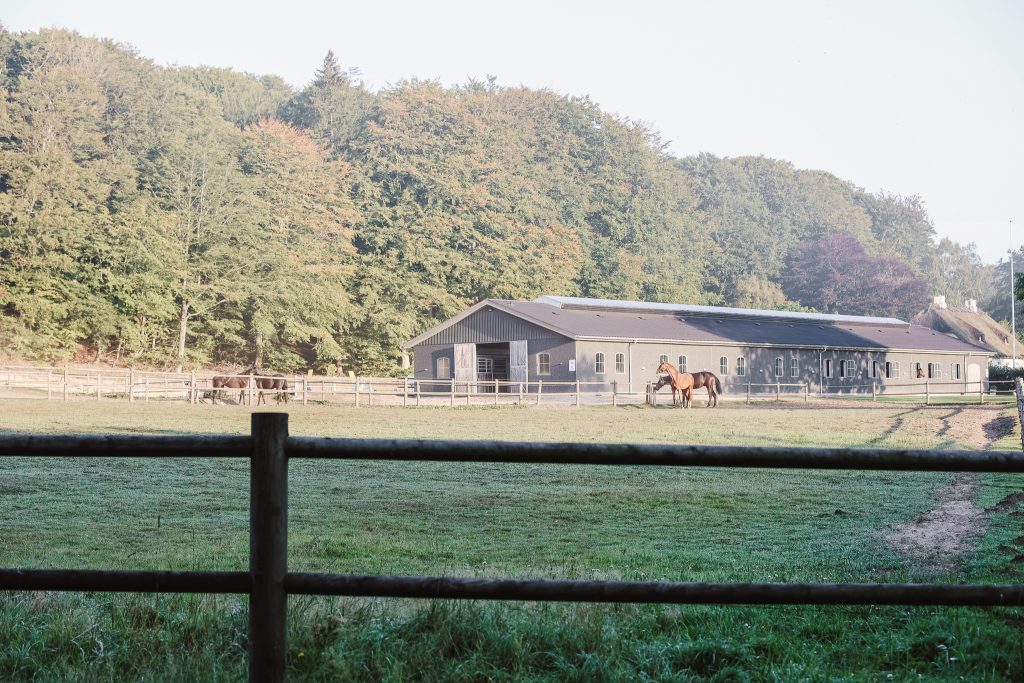 Starten på Alfarvad
Stutteriet blev startet i 1981 med to dejlige fuldblodshopper Baguette og Minto.
Få år efter blev den legendariske guldmedaljehingst Allegro købt ind. Efterfølgende kom Golden Wind, reservefløj som 3 års hingst og fløjhingst som 4 års hingst, til. Hingsten Arizona Alfarvad var rendyrket hjemmeavl efter hingsten Allegro. Arizona blev fløjhingst som 3 års og reservefløj som 4 års med tildelt sølvmedalje.
Herefter ophørte stutteriet med at have bedækningsstation og valgte at samarbejde med Studbook Zangersheide. Grundgold II og Champ Extra blev indkøbt og hingstene blev brugt til at bedække stutteriets egne hopper.
Allerede i 1999 begyndte stutteriet at bruge udenlandske hingste deriblandt Zahrs far Zandor Z. I 2005 lagde vi avlen om og besluttede at stoppe med egne hingste og i stedet bruge internationale tophingste til vores avlshopper. Desuden har vi siden forsøgt udelukkende at bruge hopper, der har vist deres præsentation i sporten.